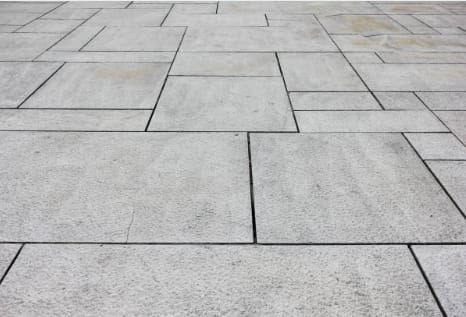 When it comes to paving your patio, choosing a professional concrete service is the best decision you can make. At Mildura Concreting, we have built a strong reputation for delivering exceptional patio concrete slabs that are of the highest quality and boast stunning designs. Our patio slabs are meticulously crafted, offering excellent durability and a clean aesthetic that will surely impress.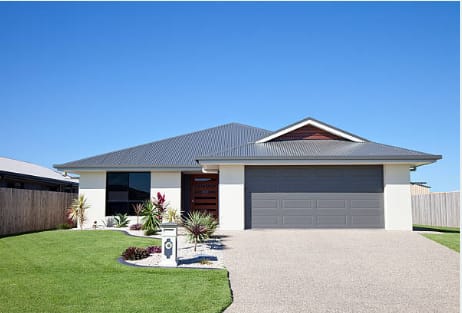 We prioritise durability and longevity in the construction of concrete driveways by utilising high-quality materials. Our expertise allows us to create driveways that can withstand consistent and heavy usage without the need for frequent repairs or patching. You can trust us to deliver concrete driveways that will serve you well for an extended period.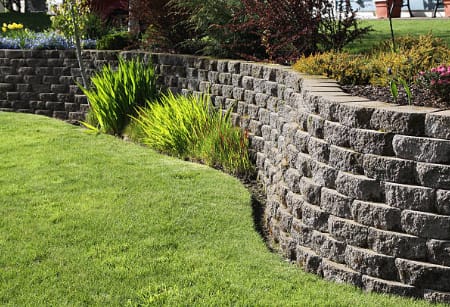 We specialise in constructing durable retaining walls that provide essential stability for soil on different types of slopes. Our retaining walls not only offer exceptional strength and reliability in supporting a variety of materials, but also seamlessly integrate with the natural beauty of your surroundings, enhancing the overall aesthetic appeal of your property.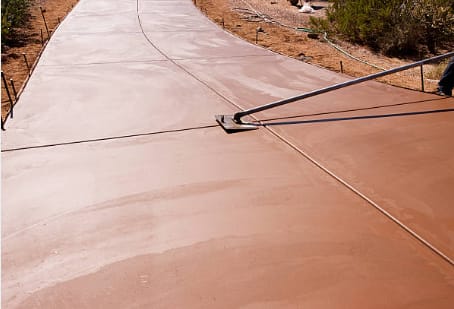 At our company, we offer the flexibility to produce concrete in a wide range of colours, ensuring that it perfectly complements your building projects. Whether you wish to maintain a consistent theme or you're looking for a fresh and distinctive look, we have the capability to turn your vision into reality.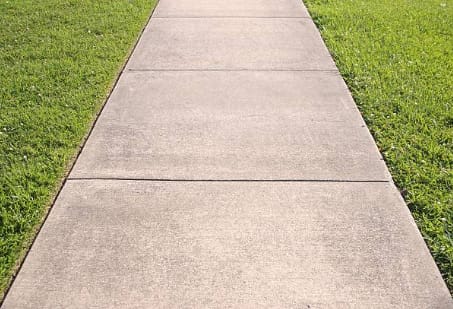 We take pride in our ability to create exceptional and long-lasting concrete footpaths. Our team of experienced professionals is dedicated to delivering superior craftsmanship and using only the best materials to transform your outdoor space.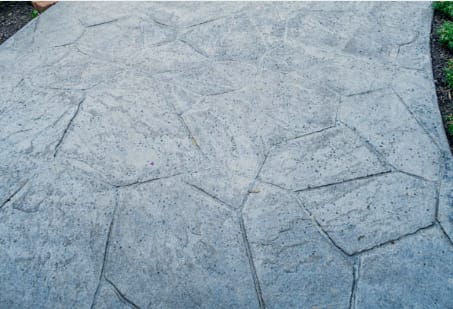 Our team of experts excel at crafting stamped concrete designs that will elevate the beauty of your concrete projects. With our skill and creativity, we can transform your vision into a reality, ensuring that every detail is well executed. Trust us to deliver fantastic results that will exceed your expectations.
Looking for a trusted concreter in Mildura, VIC?
Get in touch with us now and get a free estimate.
Get A Free Estimate Now 👇